DISCOVER A PRIVATE COACHING EXPERIENCE THAT EMPOWERS YOU TO EMBRACE YOUR AUTHENTIC SELF
Moving through midlife and meno/andropause can be an intense and challenging experience. Often, you're juggling stubborn weight gain with emotional and physical symptoms, and it's easy to feel lost and just not quite 'you'. I specialize in helping women and men in midlife and beyond to transform their nutrition and lifestyle to find a stronger, happier, and more nourished self. I believe one of the most powerful ways to achieve this is through one-on-one support. Your journey through midlife is completely unique to you, and the guidance you receive should be too. I'm here to inform you, guide you, and help you to prioritize your time to make meeting your health goals easier, by making them an integral part of your everyday life. Everyone has the same 24 hours in a day—it's all about using that time EFFICIENTLY. By combining online video coaching with my tried-and-trusted wellness program, I help women and men to achieve healthy weight loss (or weight gain), boost their fitness and wellness, and unlock their authentic midlife selves. I don't do quick fixes or fad diets, but I do help you to slowly and carefully nurture healthy habits that add up to lasting change. What's more, you'll be able to explore the challenges you're facing in a safe, private, and always supportive environment – with no judgement or expectations.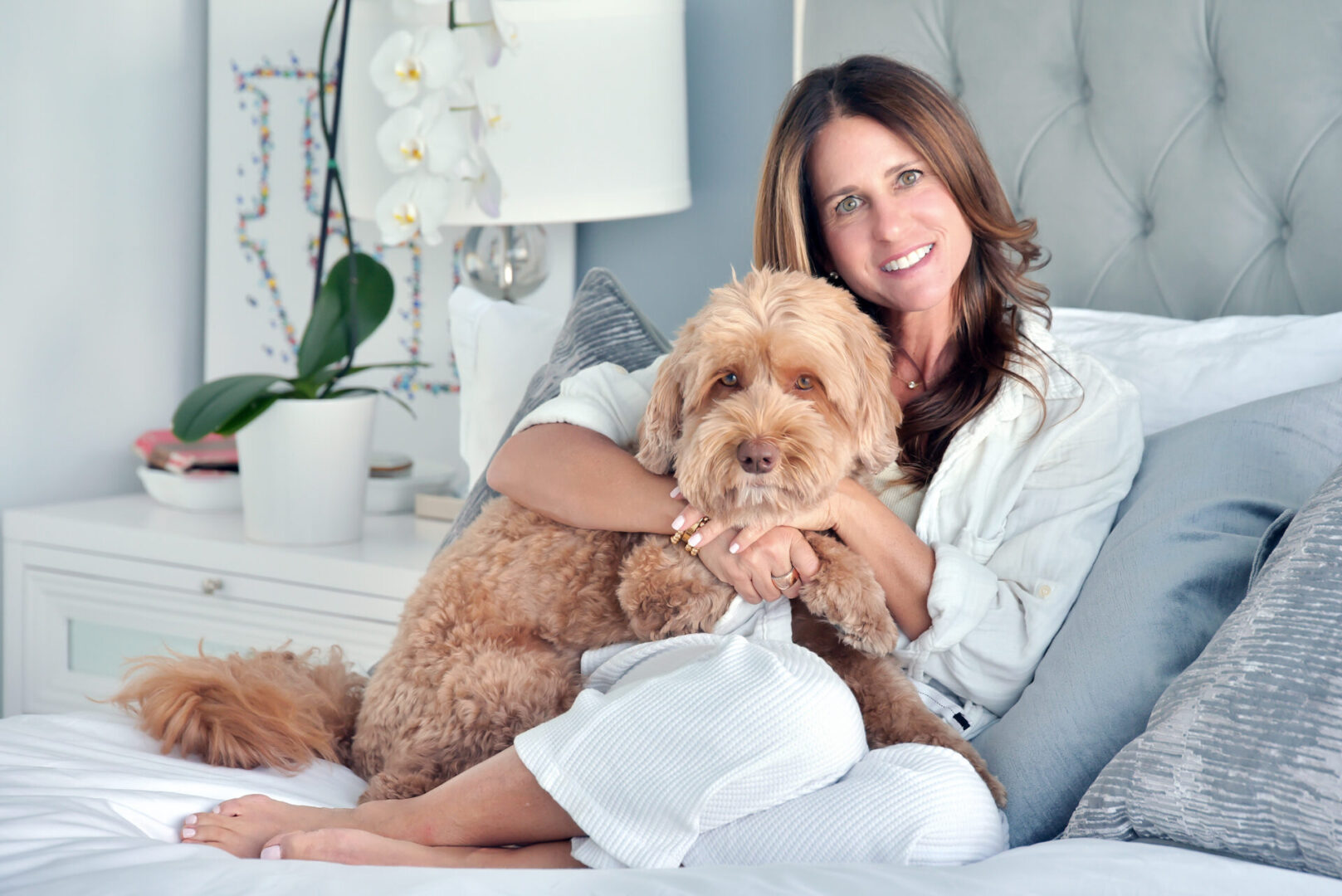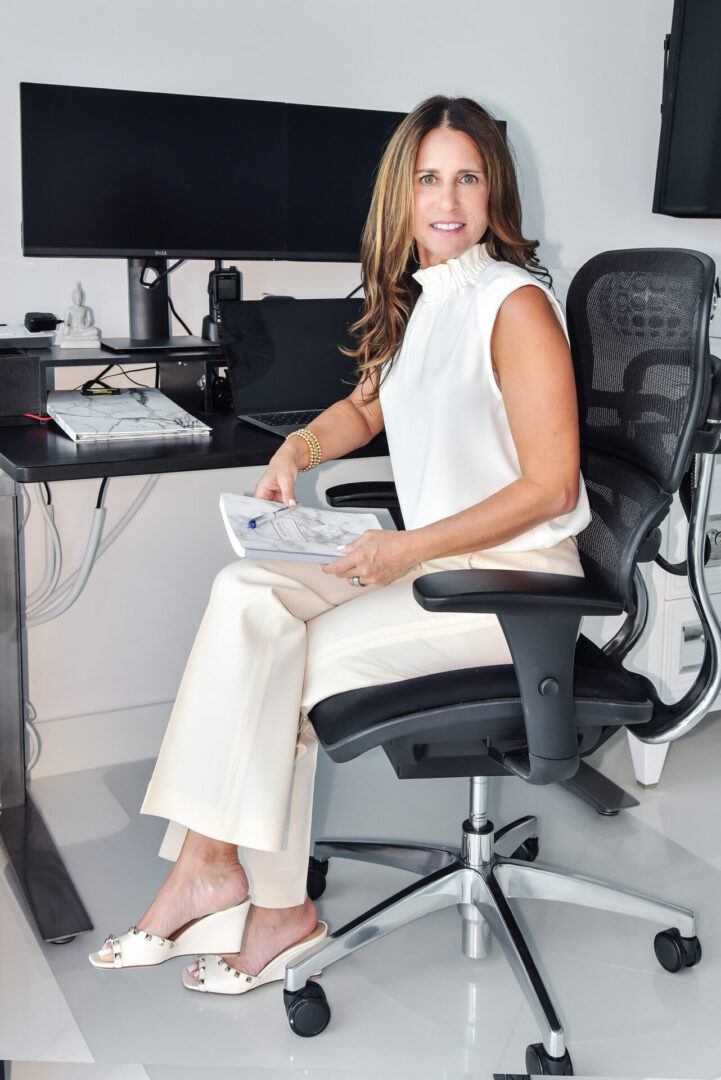 ARE YOU READY TO CREATE A MIDLIFE THAT YOU WILL LOVE AS A HEALTHIER, HAPPIER, SLIM, AND TRIM YOU?
This complimentary consultation call with me is to discuss YOU and your midlife Weight Loss Wellness struggles and challenges.
You can learn more about my programs and coaching, how it works and how I work with my clients. It is a great opportunity to get to know you better and to see if you would be a good fit for my programs.
8 REASONS TO CHOOSE ONE-ON-ONE HEALTH COACHING
As with anyone trying to learn a new skill, commitment is everything! I'll be with you every step of the way, holding you accountable, checking in, and pushing you like any good coach. All I ask from my clients is a true desire to make a change and being an active participant in creating the life that you desire!
If this all sounds familiar and resonates with you,