Empowering you to embrace a healthy lifestyle to live better and longer and
TO MANAGE & THRIVE THROUGH MIDLIFE & MENO/ANDROPAUSE
Empowering you to embrace a healthy lifestyle to live better and longer and
TO MANAGE & THRIVE THROUGH MIDLIFE & MENO/ANDROPAUSE
Unparalleled Weight Loss and
Wellness Coaching Services
Empowering you to embrace a healthy lifestyle, to live better, longer and TO MANAGE & THRIVE THROUGH MIDLIFE & MENO/ANDROPAUSE
Stop obsessing about food, feel good in your body and start living the life you want. Nutrition coaching for women and men in their 40s, 50s, and 60s who are ready to see real changes.
So Here's the Thing
Healthy eating doesn't have to be hard. In fact, food can be fun!
The word "diet" has a negative connotation. It's because every diet you've been on has probably been restrictive, boring, and isolating. I want to change that. Let me teach you how to optimize your health with nutrition, improve your relationship with food, feel good in your body and live BETTER.
Don't wait any longer to get a jumpstart on your health! There's never a "perfect" time… so let's do this!
Eat Real. Obsess Less. Don't Settle.
YOU are working out and eating all the "right" things but not seeing real results. YOU want to lose or gain weight once and for all. YOU'VE spent years trying all kinds of diets, tried "healthy" eating with slow and unsustaining weight loss. YOU are still overweight or underweight and miserable. YOU are thinking nothing is working and it seems too much like hard work. YOU are tired of being tired. YOU wish YOU had more energy. Exercise is a thing of the past and YOU hate the way YOU look and feel but it's hard to make the effort to do anything about it right now. YOU feel the worse YOU have ever felt and had no idea how the onset of meno/andropause would affect YOU and YOUR body. Sleep is broken, YOU are highly stressed, foggy brained, exhausted and miserable. Emotions are running high. Something needs to change but YOU don't know what to do or where to start but would like to feel more energized happier and lighter. And more comfortable in YOUR own skin.
Frustrating, right? But it doesn't have to be.
What if I told YOU that YOU can change YOUR relationship with food and YOUR body? What if I showed YOU a way to drink more water, get more sleep, keep stress at bay and commit to an exercise routine. I am here to provide YOU with tools, knowledge, and the accountability YOU need to lose unwanted weight, or gain weight and most importanly MAINTAIN THAT WEIGHT, build muscle and change YOUR food mindset from "diet" to "lifestyle.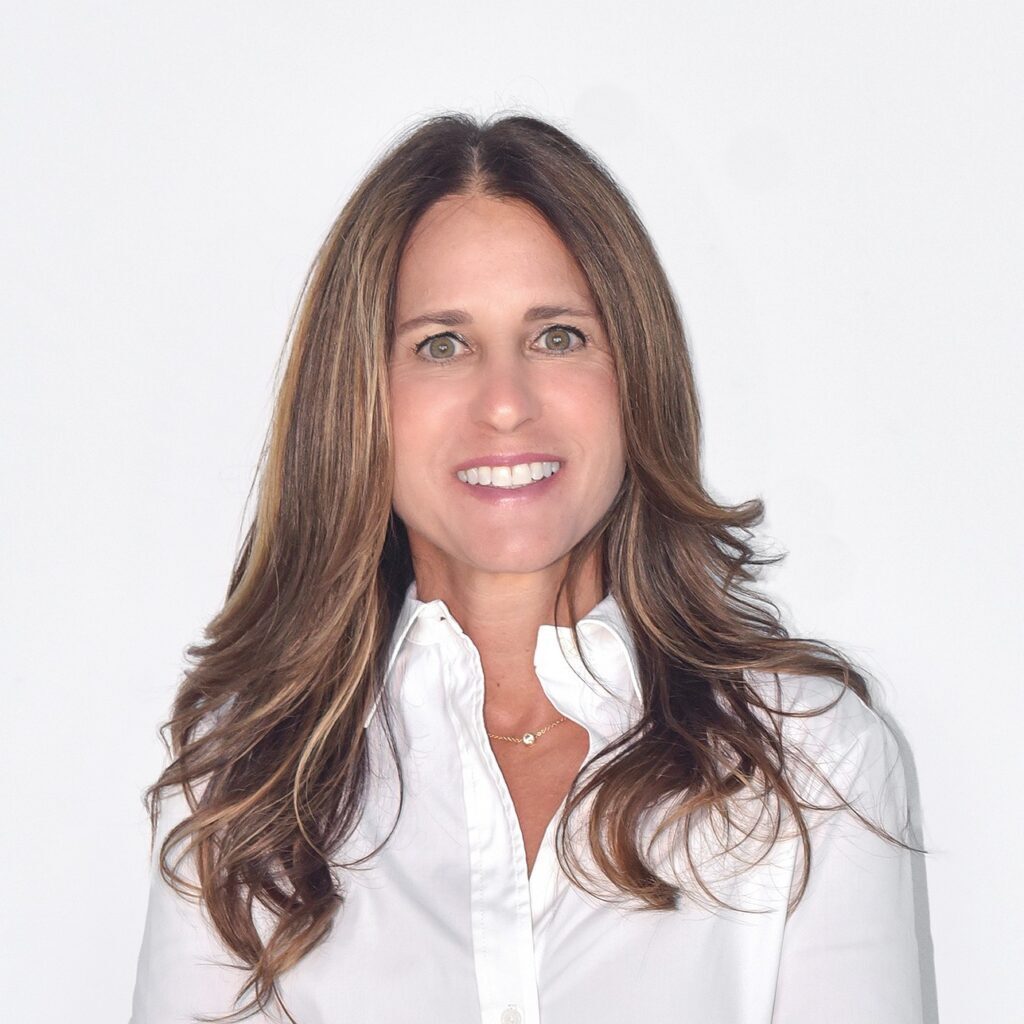 ARE YOU READY TO DISCOVER
A HEALTHIER AND MORE RADIANT YOU?
It's never too late to change your life. You hold the power to build a better life and body, in your hands. It takes significant lifestyle change and a lot of hard work – but I believe in you. Just by being here I know you are ready to start on a wellness journey that will lead you to your most radiant self once more and I'm here to guide you – with expert support and inspiration every step of the way. Are you ready to take back control and get yourself back together again in every way? I can't wait to work with you!
See what my amazing clients
have to say..
I was feeling terrible, hopeless, and not comfortable in my own skin having gained weight and unable to lose it. I was stuck in a rut. I had worked with Susan before and she always gave me the belief that I can do anything. I was finally ready to commit. Working with Susan is very inspirational, and she has an above and beyond approach always. She is the ultimate cheerleader! I have finally lost weight and feel great! I have more energy and am sleeping better. I love shopping for cloths, and I am enjoying my body again. I finally have my mojo back!! I am happy again. Thank you Thank you!!
Susan Cohen's approach is radically different from other programs. The fact that there is a real human with a dedicated 1-on-1 relationship makes all the difference. I felt like I received custom, thoughtful support that met me wherever I was in the process. The frequency of the check-in conversations and ability to reach out and ask questions was super helpful."
Anonymous patient, October 2020
Susan helped me lose 29 pounds with a personalized diet plan and exercise. I have struggled with my weight for years and could never lose weight even while trying various diets and exercise. I have learned so much from her and I am over the moon with how my progress is going! I am so glad I met Susan, not only have I lost weight, but she has helped me get back my self-esteem and start living the best life I can!
I want to thank you so much for helping me get my type 2 diabetes diagnosis under control.  As you know, before I began working with you, my doctor gave me a negative report regarding my levels.  However, since you have been working with me and educating me on the power of food, I have learned a tremendous amount about timing, selections as well as all different foods, sugar, glucose, starch, and how it all gets processed.  I am happy to report 3 months later that I had my glucose levels tested again and A1C. I got them down to 88 and 4.7 which is perfect! I now have to keep them that way…Thank you again for all of your help!!!!!
I cannot thank you enough.  Since doing your elimination cleanse and 3-month program I am so happy to report that I feel the best I have ever felt.  I am no longer needing to take my rheumatoid arthritis medicine and shots!!!!  I have lost 30 pounds and have more energy than ever before!!!!!  Thank you so much for all your time and effort!!!!
Susan's personalized and tailored approach to my weight loss goals made her regime fun and exciting to follow.  She taught me a great deal about making healthier choices, reading food labels and overall how important it is to eat clean food.  After two weeks on the cleanse I feel amazing and super energized to keep it going and incorporate her principles into everyday practice.  Her daily emails were a success factor to staying on track and not getting overwhelmed in making changes.  Highly recommend.
I FEEL GREAT!!  I am committed to staying the course.  This will be my new way of eating for life.  Some of the recipes will now become staples for the entire FAMILY!!!  Thank you again for all of your support and wisdom.
I am proud to say that I'm much better at reading food labels now than I used to be.  Our supermarket tour was truly invaluable to me and my family.  This has been a terrific learning experience for me.  Thanks for your help and your guidance!
Bet you thought I fell off the band wagon??  Well, I didn't and am still going strong with my new healthier way of living.   I feel great. I've lost weight (not sure how much I don't weigh myself.)  I have more energy and feel soo much healthier.  The beginning was a little struggle but once I got used to the change it has been really easy.  I have completely changed my diet.  I hope to continue but this has made me to be more mindful.  Do I really want that chocolate covered twinkie??  Thank you, thank you, Thank you!  It was just what I needed at the perfect time.
I started working with Susan to expand my knowledge of nutrition, and she did just that and then some.  Not only did she help me fully understand the basics, she reminded me of the other types of nutrition you need in life to balance the focus on edible food for healthy weight management.  She shifted my perspective with thoughtful, informative advice and lots of encouragement along the way.  Thank you, Susan!!! 
Before I met Susan I was stressed in my job and struggling to make the necessary changes in my life to become my healthiest self.  Susan's positive attitude and support helped guide my path towards living a happier healthier life.  After working with her I am in a new job and am at my happiest place in life.  Thank you, Susan for your support!!!
Susan helped me to look at food and building my meals differently. I know understand that food is my bodies fuel source.  I know make sure that each of meals contain protein, carbohydrate and healthy fat. I love that no food is off limits and that I can eat whatever I want but it all counts. I get the concept that it is a question of how much and how often. I don't cook and I was very happy that susan was able to meet me where I was at. She taught me how to order when dining out and took the time to go through restaurants where I live in California and guide me with different choices.
I had been recommended to work with susan because I had lost a tremendous amount of muscle mass due to an injury and subsequently dropped a lot of weight when I had covid. I had tried putting on weight myself at first but really did not know how to properly go about it as I am prediabetic. I would highly recommend working with her. She sent me 2 questionnaires asking about my health history as well as my current routine and the foods I like to it. I work long hours and did not want to put this burden of cooking on my wife. Susan put together many easy ideas that I was able to order from various restaurants around my office as well gave me simple recipes to make ahead of time. I am happy to say that she helped me put back on 20lbs in a very healthy way by teaching me about macros and how much I needed to be eating of each to achieve my goal. I was reluctant at first as I was not use to eating a lot of food. She helped me to make gradual small sustainable changes that has led me to achieve my ultimate goal. She educated me about various products and labels as well what ingredients to include and which to avoid. I also had her work with my picky teenage son who was looking to put on weight for his high school sport. Both of our experiences were fantastic and I would highly recommend her.