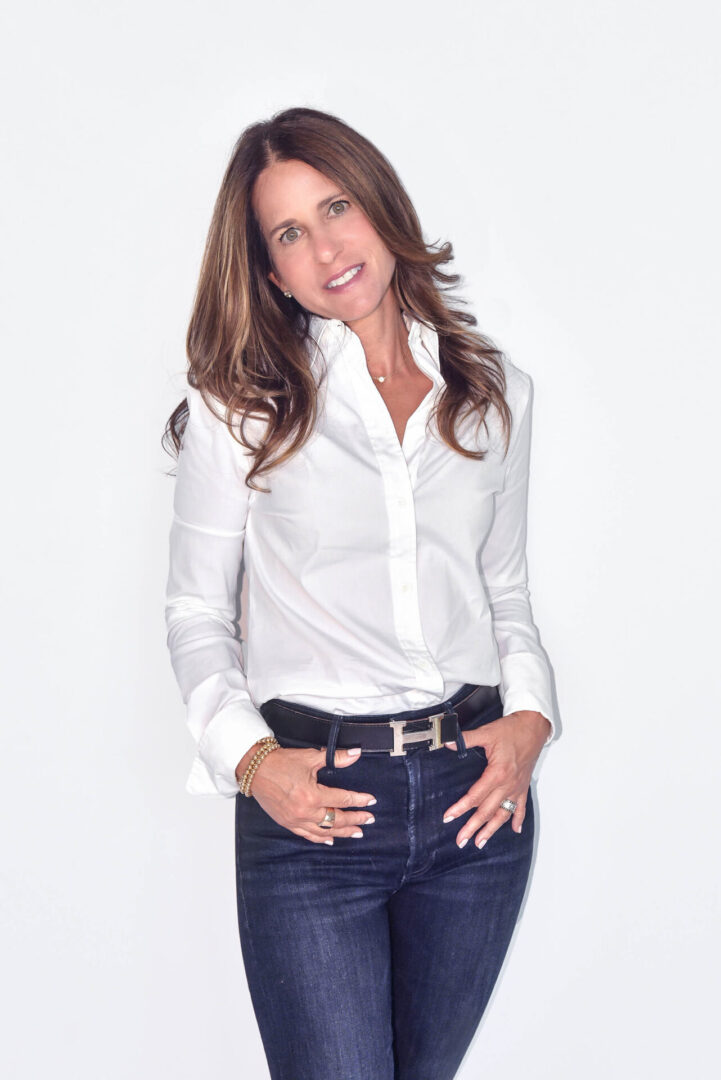 Hi, I'm Susan!
A certified nutrition coach, mom of 2 beautiful girls and one 4-legged handsome boy, wife, and fitness enthusiast. I empower women and men in their 40s, 50s, and beyond to uncover their most radiant and vibrant selves through great nutrition and an active lifestyle. I help women and men everywhere to manage the challenges which midlife throws at them and discover a new, found energy and confidence that really does transform their lives, without making it feel like work!
I was able to create my life-changing programs not only by harnessing my 10 years of professional experience, but by embracing the power of my personal journey over the last four decades. I have had my fair share of yo-yoing. Freshman "12", IBS, trying any new way of eating to look and feel better; Paleo, South Beach, O2, F-Factor, Juice Cleanses, Vegetarian, No Carb, No Fat, Pesce- Flex-aterian, Intermittent Fasting, you name it. I would crash diet, eat very little, or avoid eating certain foods altogether. Over time, not only did the fad diets and yo-yo-ing put major metabolic stress on my body, but they also led to self-destructive thoughts and bad patterns of behavior. I get you... I was you! I experienced how standard weight loss advice stops working as your hormonal balance shifts. I came to discover that it was a consistently clean macro-based diet made up of real whole foods, that made progress possible through middle age and beyond. I began to make small steady changes and saw my energy levels soar and my progress pick up. Through research, my professional qualifications, and my own experience, I came to develop an approach to middle age wellness and weight loss that really works. I have found the key to having it all. It's possible to eat delicious food, drink cocktails, exercise because you enjoy it, and live in a body that you're proud of.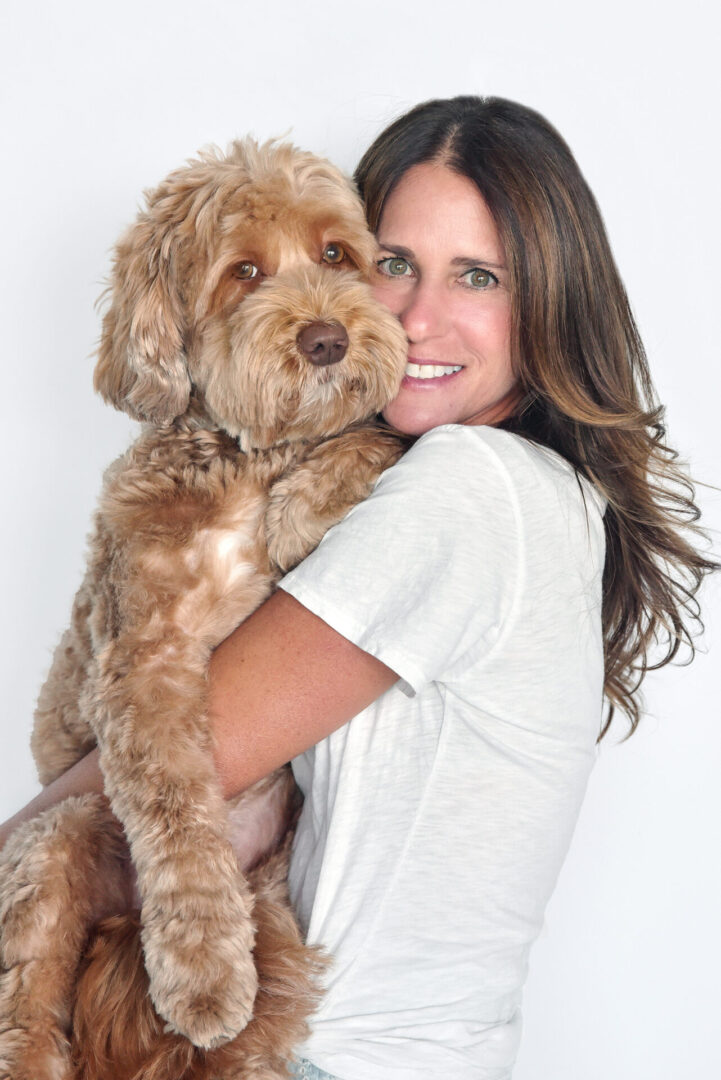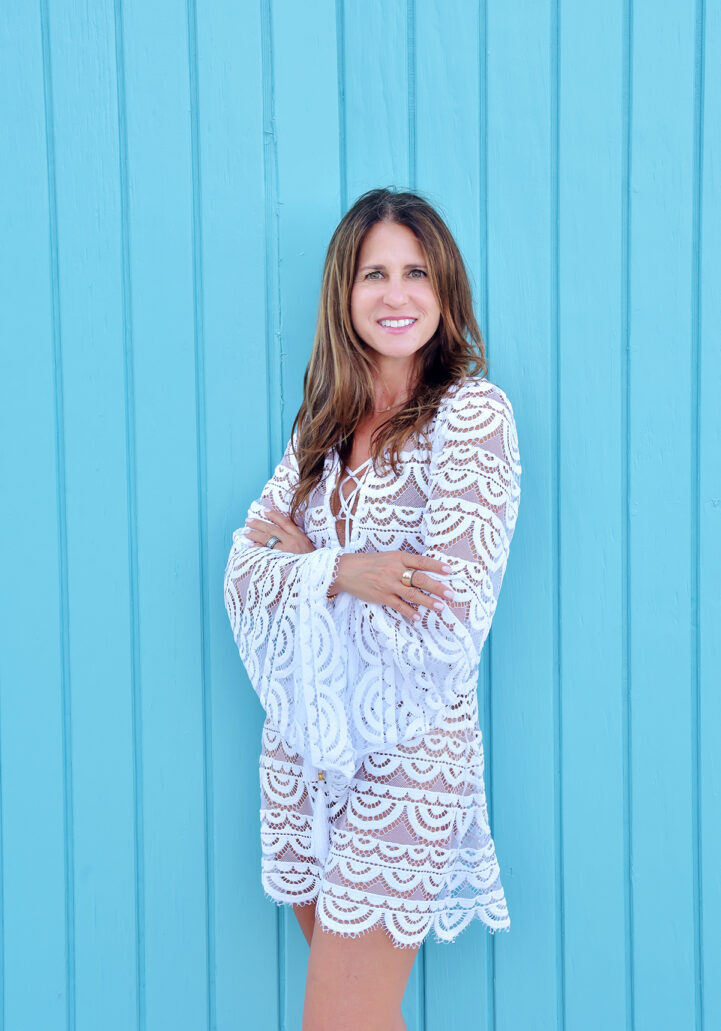 Food is information; not all calories are created equal and not all people are going to thrive off the same diet. I understand how to adapt a healthy lifestyle to the needs of a changing body through middle age. Together, we will personalize your diet to your body's chemistry. Focusing on what to add into your diet as opposed to taking out. I'll show you what to shop for, how to cook it, prep it, and manage your food schedule overall to make eating well a total no-brainer and an easy part of your life. Whether it is batch cooking, no cooking, eating out, picking up etc. Together we will come up with a plan that works for you. Many times, people tell me that they struggle to create a sustainable lifestyle because they feel they need to deprive themselves in order to lose weight. In some cases I work with clients who are looking to gain weight healthfully but do not know where to begin. Lets face it, as we age, we are more susceptible to different diseases and it is more important then ever to manage longevity through ones diet and exercise. I offer a personalized, proactive strategy for longevity. I make suggestions about various products to incorporate to maintain variety in your diet as well and tell you where you can purchase them. I believe in eating simply to feel good. I focus on the quality of your food. I try to identify various brands that are using real ingredients that you can recognize. I make you mindful of labels and how to read and decipher the ingredient lists to identify what is good and what is not. I am here to give you the real answers about the reality of losing weight, or gaining weight and more importantly maintaining that new weight and changing your mentality from "diet" into "lifestyle." Together we can make this happen. The past is history, the future is unknown. What are you going to do TODAY to get yourself closer to who you want to be and how you want to feel? The only person standing in the way is you, so let's do this!!
I specialize in working with women and men over 40. During this unique time, your hormones are transforming the way your body works, making it harder to lose weight, and in some cases gain weight and zapping your energy levels and delivering intrusive andropausal and peri-menopausal symptoms. It's easy to think you are simply too old or too unfit to lose or gain weight and make any real change at this stage in your life. This is a myth and one I want you to let go of right now. I have seen so many women and men surprise themselves with the amazing results they achieve with the right support and tailored advice. My goal is to inspire women and men to live well through middle age and beyond. I know you can do it and I am here to provide personalized support every step of the way! My specialist knowledge and professional experience could be the key to your long-term success. I believe in macros; clean lean proteins, unrefined carbohydrates, fiber and healthy fats as well as an active lifestyle, and emotional clarity make up the foundation of approach. There's no sugar coating it: Building and sustaining a healthy lifestyle takes effort! There is no magic pill: This wellness journey to living better and longer is about great nutrition, hard work and getting your hormones and body back in balance. I know you can do this. So why not get started today. You can be your own success story.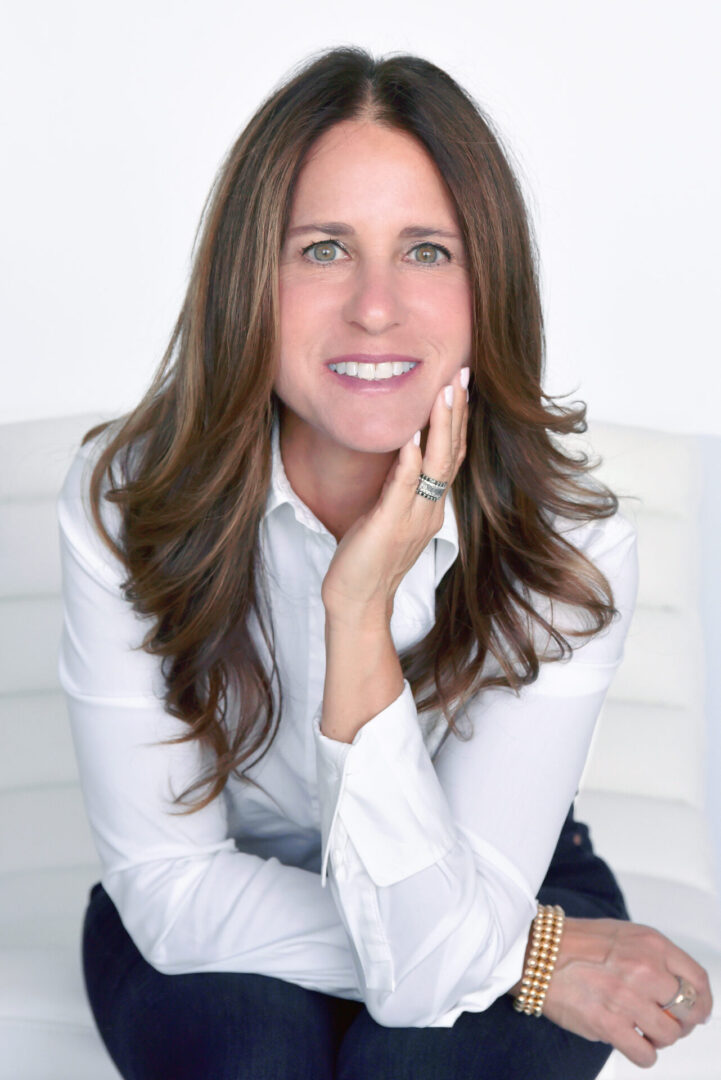 YOUR SUCCESS IS MY PASSION.
I'm living proof that you have the power to transform your body and wellness at a time when you may think it is too late. I promise you it's not. I know the joy of overcoming every barrier to hit your goals! And I can't wait to see you achieve the same. I am so lucky to still absolutely love the work that I do today! Over the past 10 years I have met and worked with many incredible men, women and student athletes. I have continually added to my professional skills over much of those 10 years. I am certified as an Integrative Nutrition Health Coach and have gone on to further study with The Institute of Integrative Nutrition and specialize in Hormone Health and Psychology of Emotional Eating. In addition, I hold a certification in sports nutrition coaching, as well I am certified by IMGCA (International Mental Game Coaching Association). I hold a B.S. from Syracuse University. In 2017, I was selected as a member of the Slow Medicine Practitioner Roundtable to collaborate with other health professionals on effective planning for patient/ client healing. My qualifications combined with my personal experience through my very own transformation journey has enabled me to have helped many women and men like you change their lives for the better through my unique approach to coaching. I provide all the tools you need to help you discover your healthiest and happiest self at this challenging time of your life!